Jose Chacko
He is the man behind the idea and content on this website.
He is an individual having a great vision about the impact of youth on society. He is always there when we need him and never fall back on new ideas and activities targeting the upheaval and betterment of youth and their life. He is on a mission to do his part in making this world a better place to live.You can mail him to josechacko2@gmail.com
Social Profiles :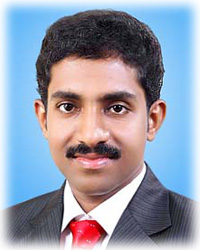 Robins Antony
He is currently the chief programmer of this website.
Robins Antony is the Founder and CEO of Webova Soft, a Web Design and Software Development Company in Changanacherry.He is a calm and resourceful personality who thrives for a happy and contended life. He possesses excellent technical knowledge and is always vibrant with new ideas and enhancements for the upheaval of this website. He is here to glorify God by extending his uncommon skills and support. Checkout his Online Tips and Tricks Blog Admeonline.com.
Ullas Chacko Antony
He is the technical architect of this website.
Driven by a quest for new horizons, he has the motto that life is a race in search of success where we must perform to our maximum as well as help our peers to perform better. He also regards life as an education that never ends, so is always on efforts to improve himself in every other aspect.
Click to get his CVSocial Profiles :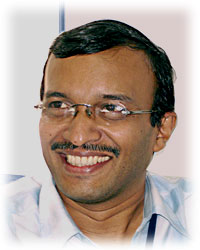 Biju Mathai
He is the content editor of this website.
He is a Journalist by profession, but spends time to consider and help the society he is part of. He firmly believes in Jesus Christ and lives his faith by extending his knowledge and experience on various subjects through sessions with people, especially the youth. He is a nice person to discuss and share with your queries on a wide range of subjects, from Career to Spirituality.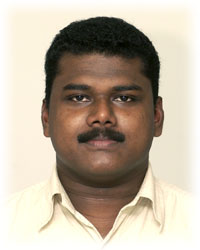 Martin P C
He is our Artist of this website.
He also gave the design for previous version of this website. An artist and web designer by profession. He is simple, friendly and believes in lending his hand to all those who are in need of his skillful assistance. His works show his enduring creativity and artistic vision which you can experience in the pages he has done for this website.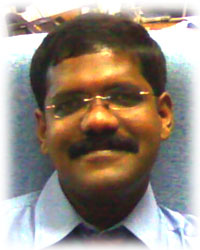 Binu Jacob
He is the promotional head of this website.
He is responsible for the diversification angles of this website and guidelines on making it on par with latest technological advancements. Away from his professional world, he is a helping hand to those who approach him for technical assistance on electronics and related domains. He is a B Tech in Electronics and a qualified Network Engineer, now working in Dubai. He is on a goodness mission in this world and is active in various humanitarian activities.
Email him
Social Profiles :